Amazon Canada: Boxing Day Sales Already Started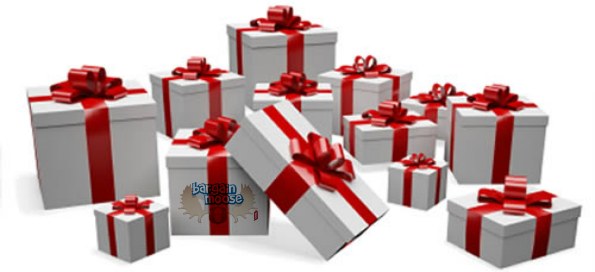 Amazon Canada has already started their boxing day deals - and I hear there will be more tomorrow!
Here are some popular deals you might want to check out:
So many good deals, you need to check them out for yourself.
Deals expire when they are sold out, or the 5th of January, 2012. Check out the Amazon Boxing day sales page on our Boxing day dashboard!