Amazon Canada: BBC Earth Collection (Planet Earth & Earth: The Biography) for $54.99 on Blu-Ray (Orig. $142)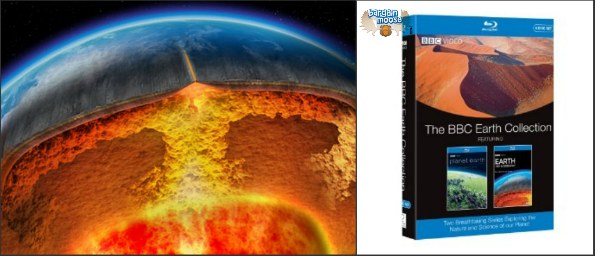 This is a TODAY only deal from Amazon, and so worth it! It is my favourite collection on my shelf (tied with the Pink Panther). Get the BBC Earth Collection which includes Planet Earth and Earth: The Biography (my personal favourite: volcanoes!) on Blu Ray for only $54.99 today!
I did a quick comparison and this collection on Chapters will cost you $79.52.
I absolutely love this series, I really do. I was first introduced to it in my Earth Science 100 class: Planet Earth, where we watched Earth: The Biography in class, the edition on Volcanos. I knew right then I needed to own this, it was mesmerizing! I want to collect them all: I am really looking forward to finding a good deal on Life, Natures Most Amazing Events and the Galapagos.
Thanks to sanders on the community forum for mentioning this deal!
Expiry: 16th, December 2011