Amazon Canada: 73% Off Game of Thrones Season 1 DVD - Now $20.49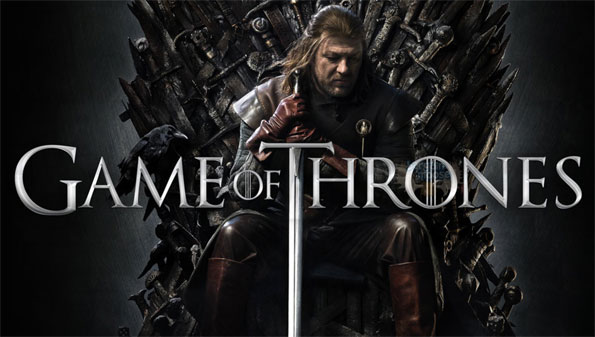 Ahhh, I can hardly contain my excitement! The Game of Thrones season 1 DVD is 73% off at Amazon right now and can be yours for just $20.49!
I just finished watching season 4 and boy oh boy, if you haven't watched Game of Thrones yet, then this is a fabulous opportunity. I was a little iffy about giving this TV show a try because I seem to remember watching a scene that looked to have been very poorly made but after marathoning through all four season, I can safely say that this definitely isn't the case.
All of the Game of Thrones seasons are very well made and the great part about this TV series is that it will have you at the edge of your seat the entire time. So many times, my hubby and I simply sat in shock as events in the series unfolded that we never thought would ever happen because things like that just don't happen on TV!
But of course, George R. R. Martin, the author of this crazy book series, is widely renown for his plot twists and turns, though that's what makes watching them even funner. An article I read once concerning one of the most shocking scenes in the series (in season 2, mind you), pointed out that watchers of the series are much more vulnerable than book readers because of the immense foreshadowing in the books. In the series, there is hardly any foreshadowing. One second, you're cheering for the characters and the scenes and the next, you're in complete shock and wondering what the heck just happened.
What's cool about the DVD is that it also comes with bonus footage like:
The making of Game of Thrones
An explanation behind the creation of the Dothraki language
Insight into The Night's Watch
Audio commentary from the cast & crew
15 character profiles
Shipping is only free on orders over $25, so you would need to add a filler item. You can get the other seasons on DVD for:
Get it quick though because the fifth season of Game of Thrones is airing April 13th!
(Expiry: Unknown)