Amazon Canada: 50 Kindle Books For $1 Each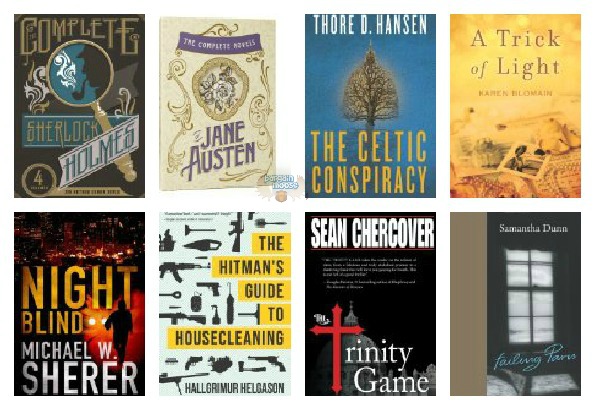 Amazon Canada has a great little feature where you can get 50 Kindle books for $1 each! There is a selection from mystery & thrillers, science fiction, literature & general fiction, and kids & teens.
I can't list all 50 here, but here are some of the titles that caught my eye:
Each of those is only $1. Yes, the complete collection of Jane Austen novels is only $1. Amazing. As an English major I really should own this set - as Jane Austen professors (professors who worship Austen) are pretty common. This is a sale list to really keep tabs on, because it looks like it will renew often.
You don't actually need a Kindle to read these books. There are Kindle reading apps available for iPhones and most androids.
Expiry: 6th, January 2013