Perfectmatch.com Free Trial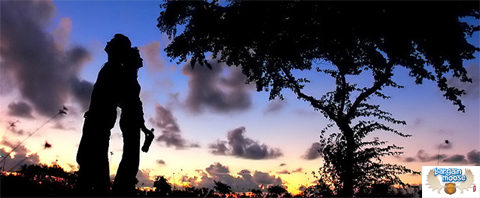 Perfectmatch.com is another online dating site, for singles looking for love! For a limited time, they seem to be offering a free 3 day trial membership.
After the 3 day period, if you haven't cancelled your trial, they will start to bill you for using the service, which is $29.95 per month - so if you only want to try out the service, make sure you cancel your account within the 3 days.
I don't have exact stats as to how many Canadians use this dating service. But as it is a free trial, you could sign up and see what it is like. Admittedly, Alexa states that only 6% of Perfectmatch's traffic is Canadian, so there may not be thousands of potential love matches for you on there... but you never know.
Now, having been in a pretty solid relationship for the past 8 years, I've never had the need for online dating (and I am hoping not to). I'm not a great judge of this type of service... have you used PerfectMatch.com - what do you think?
(Thanks for the image nattu)