40 Free Gifts To Grow Reward Points @ Pampers Canada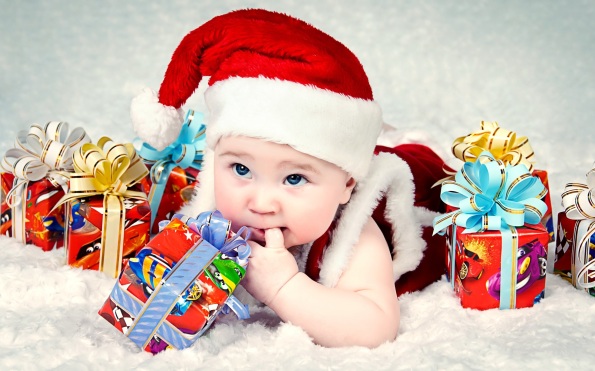 Some new Pampers.ca codes have been released and you can claim 40 free rewards points to add to your collection. If you don't already collect Pampers Gifts To Grow Rewards points, it is never too late to start. Simply enter these three codes and you can claim 40 points to get you started, not to mention other points codes pop up quite frequently in our Bargainmoose forum.
I've recently started potty training my toddler, with much success. Though I am sad that I will no longer be collecting these points when I buy diapers, I do look forward to redeeming the free points codes for my collection still. Even if you are not a parent, or you are expecting, you can start collection to earn points towards redeeming freebies and perks. Why not start with a whopping 40 free points?
Here are the Pampers Gifts To Grow Rewards Points codes that you can redeem right now for free points:
CMA94PB3LO2MD15 - 15 free points (Expires: 15th December 2015)
TWFL32A94VWDE16 - 15 free points (Expires: 13th December 2015)
FBJW5ZN5D3AL915 - 10 free points (Expires: 13th December 2015)
Pampers Canada has also recently released quite a variety of new rewards freebies, which is pretty exciting. I have close to 2000 points and I couldn't find much of anything that I wanted to redeem them for, but with the new offers available I might have better luck.
Here is a quick look at what rewards are available through redeeming your points at Pampers.ca:
400 points – Shutterfly 4×5 Personalized Magnet
600 points – 25 Shutterfly 4×8 Photo Cards
1000 points – BabyLegs Warmers in Pink
1100 points – Prenatal and Postnatal Yoga DVD
1600 points – Itzy Ritzy Chewable Teething Necklace
7500 points – Micro Mini 3 in 1 Scooter
and more
If you redeem your points now and get a rewards item from Pampers Canada, it may just arrive in time for you to use as a Christmas gift if you want. So even if you don't see anything that appeals to you, maybe keep a friend or your mother-in-law in mind when browsing through the available items. There is no expiry date listed for this code, but I am sure it won't last long. Redeem it right now so you don't miss out!
Also make sure you sign up for email updates so you don't miss out on any Pampers codes posted in the future in our Bargainmoose forum.
(Expiry: Soon)