OneDrive Freebie: 30GB Free Storage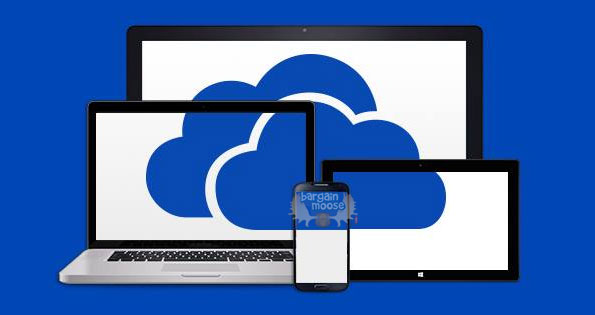 External hard drives, USBs... it's all great but the cloud is even better as it's no hassle, easy to use and best of all, free. Upon signing up for an account at OneDrive, you are automatically given 15GB of free storage but for a limited time, if you have an iPhone, then you will also get an additional 15GB absolutely free for a total of 30GB of free storage. No worries if you don't have an iPhone as there is another way to get this freebie. Keep reading to find out how! :)
Released yesterday, on the same day that the iPhone 6 and iPhone 6 Plus were officially made available to the public, OneDrive also announced this mega freebie for all iOS users. In his blog post about this cloud storage freebie, Douglas Pearce, OneDrive's group program manager, stated that this extra storage should be well appreciated by iPhone users looking to upgrade to iOS 8. I updated by iPhone 5s yesterday and I was absolutely shocked to see that the new update would require close to 2GB of my storage. Luckily, I have the 64GB version of the phone but since I also have more than 30GB of photos, it doesn't leave me with as much storage (the iPhone's base operating system also takes considerable space).
I don't have a OneDrive account at the moment but I'll definitely be signing up for this freebie because it can disappear at any moment and only takes a couple of minutes to redeem (the time it takes to type in your information). Once you have signed in, then you will always have this extra storage for free.
For all of you unlucky ones who don't have an iPhone, you can still redeem this freebie if you use the OneDrive camera roll on a Windows phone, on an Android device or on a Windows computer. With these requirements, the only exclusion I can think of is an Apple computer or laptop but do make sure to leave a comment below if you can think of any others!
Even if you aren't already using the OneDrive camera roll, you can easily just get it before redeeming this offer. If you already have a OneDrive account, we have gotten word that it will automatically be added to your account upon signing in.
(Expiry: Unknown)