Netflix Canada Free Trial!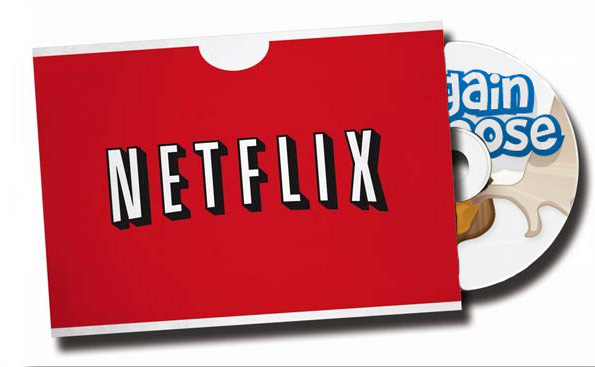 *** Bump for new eyes ***
As we mentioned in a blog post about Netflix Canada a while ago, they are now live in Canada!! Plus you can get a one month FREE trial!
You can join Netflix Canada and get unlimited streaming of movies for only $7.99 per month, if you decide to continue on after your free trial.
I think it's an excellent price for the monthly movies. Netflix is a really popular service in the US, so I am really glad they are starting to get into the market in the Great White North. They don't do a postal service just yet, it's just a streaming online service – but if you have a decent internet connection, then this could be handy for you. It's great to have a one month free trial so you can see what the service is like.
You can browse their movies, if you want to see if you would like what they offer.
Bargainmooser Andrina has tried out Netflix Canada and here are a few comments  from her:
A 1 month free trial is great, it does require a credit card though. It's $7.99 a month after that. They have a great selection, though some movies are not available like Star Trek, or Back to the Future.  They're listed there but show as unavailable, maybe they'll be available in the future.. The video quality is great! With my internet connection it's super speedy, not very long at all to load videos (streamed video, don't have to wait until the entire video is downloaded to view it).
Now, I haven't tried it yet so I have no idea how good the service is – if you sign up, why not leave your opinion in the comments below?