Kozzi Canada: Free 30 Day Trial (Stock Photos & Illustrations)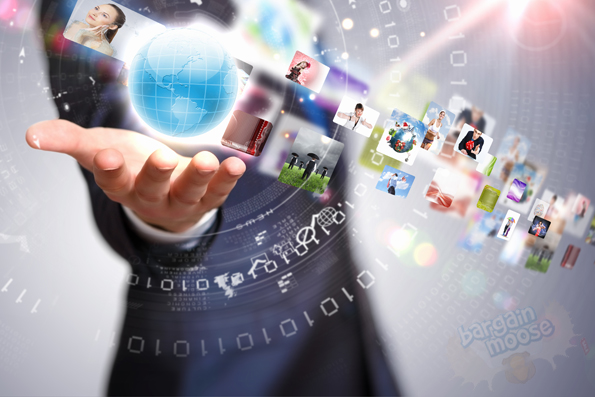 Company introduction alert! I wanted to let you know about Kozzi.com; an Ontario based website, which provide a handy online service. They are a professional stock photography agency from which you can download all manner of images. And just now, they're offering a free 30 day trial when you sign up!
Once you sign up, you'll get your first 30 days on Kozzi.com for free. During this time period, you can take advantage of 5 free downloads per day, from their millions of royalty free stock images and illustrations.
Just note that as you are signing up, you do have to enter either your credit card details or Paypal, and create a proper account – this is pretty standard with this type of trial of any online service. Then, once the 30 days is up, they will automatically renew your subscription for the next month which will cost $4.95. There's no obligation to do this though – just cancel your account within the 30 days, and you won't have to pay anything. If you don't want to continue after the free trial, I'd recommend setting an alarm or a reminder on your phone to make sure you remember to cancel and not have to pay.
When I signed up to test out this deal, I used Paypal. As I was going through checkout, the Paypal account said $4.95, but I was charged ZERO. The $4.95 is for the future subscriptions.
Working here on Bargainmoose, we're often looking for images to illustrate our blog posts. I had a browse round the Kozzi site and there are some stunning images available. The image above is from one of their featured artists and I thought I would use it on this blog post. :)
If you are browsing the Kozzi website before signing up to the free trial, you will see the Kozzi watermark on the images – but this would be removed during your free trial when you download images.
I thought this free 30 day trial could be useful to those of you who own your own website, your own business, or perhaps just need to find images to illustrate things. For example, if you are a school teacher, you may often need images to illustrate your teachings or presentations. The likes of Kozzi can be a very handy tool for doing this. What I would recommend would be to sign up to the free 30 day trial, and visit the site often. Get your 5 free images each day, and then cancel at the end of the month if you don't need it any more.
(Expires: Never?)