Greetly Canada Freebie: Get A Free Photo Card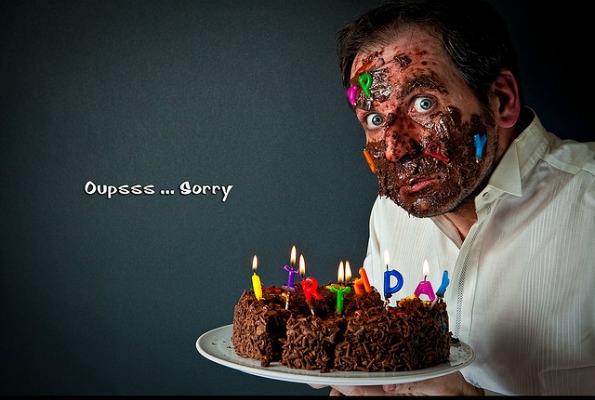 Greetly is a system powered by Blacks, that creates photo cards from your Facebook photos. Right now, they are offering a free card for a limited time.
You do need a Facebook account to get this deal, as you'll have to sign in with your account. They'll ask to post to your friends on your behalf, but I always say no to this. I do find this service a tad bit creepy, but useful all the same.
Basically, you choose a friend with an upcoming birthday. Greetly will show you all of your friend's upcoming birthdays, then it will show you the pictures they have posted, which you have access to. You can make your card from their photos (that is the creepy part). I wouldn't suggest making one for a random acquaintance on Facebook, because they might get weird-ed out that you used their photos, but for someone close to you, it might be an awesome idea. The person also has to allow photo-sharing, which as I found out, my mother-in-law who has an upcoming birthday, does not.
Once you've gotten a hold of their photos, simply choose the ones you like best for the card and amend your greeting. You can ship it to yourself or your recipient and shipping is free. If you want to purchase additional cards, they are $2.99.
(Expiry: Unknown)
(Image Credit: Christophe Verdier)