Free Samples from Proctor & Gamble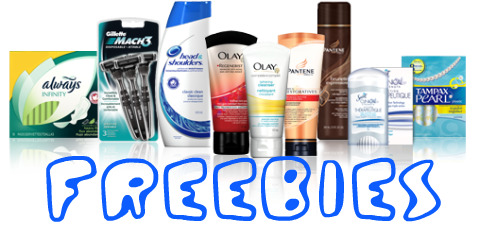 Here's a great chance to get freebies! Proctor & Gamble, makers of Pantene, Olay, Secret and many other brands, allow you to have the chance to get your hands on sample sizes of a variety of products. Great way to try out something new.
New samples are available about 3-4 times a year. Sign up for the newsletter to get great deals right in your inbox.