FREE Disney Colouring Pages @ Crayola!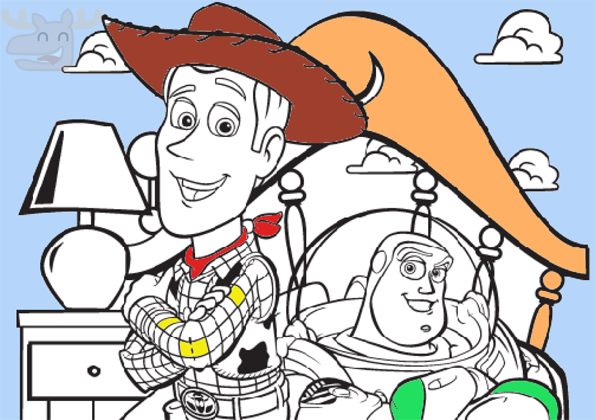 This morning while I was trying to work on my computer, my daughter came up and asked me for some printable colouring pages to keep her happy for a little while. I've mentioned on here before the fact that Crayola have a great section of free printable colouring sheets, so that was the first place I looked! I found this selection of Disney colouring pages, with many popular characters that my daughter really wanted to colour, so I printed a few out. :)
With the long Labour Day weekend in effect, you might also be looking for things to keep your kids busy – and this is just the ticket. The above link will take you to all the Disney designs on Crayola.com and you can select those you like and print them out individually. There are 16 to choose from, with such popular characters as Mickey Mouse, Tinkerbell, Cars and more.
I'd never noticed this before, but there is a number under each colouring page, showing you how many times they've been printed in the past. The most popular there is Belle, having be printed out over two hundred thousand times!
Have fun colouring, guys!
(Expires: never?)