Free Coffee On National Coffee Day @ Coffee Culture Canada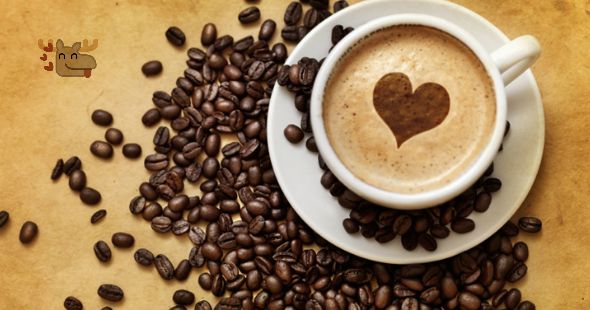 Tomorrow is National Coffee Day! How are we going to celebrate? Coffee Culture Canada is offering free coffee tomorrow (Saturday, September 29th), that's how we will celebrate. Head into your local Coffee Culture tomorrow and enjoy a free small coffee on the house.
Coffee Culture is calling all coffee lovers to come in for a free small coffee tomorrow September 29th for National Coffee Day. This promotion will run from 6 AM through to 11 AM just for this one day. How often can you honestly get free coffee? I wouldn't pass up this opportunity! 
You even have options for your free small coffee from Coffee Culture Canada! You can choose from any of their rich blends of coffee including their Signature House Blend, Dark Roast, Fair Trade Organic and Decaf. I have never really been a decaf person though, if I am going to order coffee then I want the little wake-me-up kick to come with it for sure. I have tried their Signature House Blend and I have got to say, it is pretty darn good. I usually use a lot of cream and sugar to make my coffee to my tastes, but I don't have to with Coffee Culture's Signature House Blend.  I am no coffee expert by any means, but who would complain about a free cup o' Joe? There also seems to be more and more Coffee Culture locations opening up so hopefully you have one close enough to make this freebie worth it.
If you drink Tim Horton's coffee every morning then this might be a nice break. The last few times I have ordered coffee from Tims I was greatly disappointed. It either tasted burnt or they made it all wrong. How did I get a dark roast from Tims with no cream or sugar when I very specifically ordered an original blend triple triple?! Ugh! So far Coffee Culture has never messed up my order and their coffee always tastes fresh. As much as I complain, I will remain faithful to my cup of Tim Hortons coffee every morning, except for tomorrow because Coffee Culture is offering this freebie!
(Expiry: 29th September 2015)