Free Chapman's 2016 Calendar Available Now!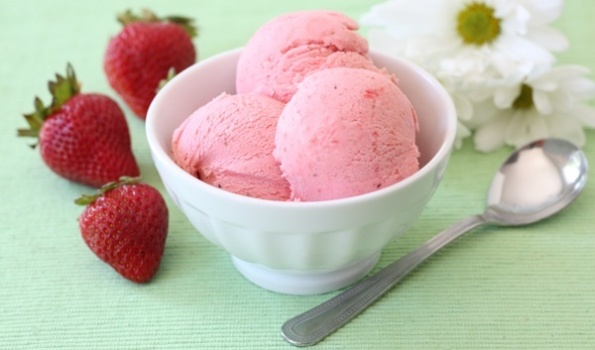 Woohoo! Thanks to our Facebook Mooser, Annie, for letting us know that this freebie is available again. If you act fast, you can claim  your very own free Chapman's 2016 Calendar while supplies last. Not to mention, these calendar have a bunch of recipes to try too!
Just fill out the quick and simple form through the link above to redeem your freebie from Chapman's Canada. After that, you will receive your very own free 2016 Chapman's Calendar within 6-8 weeks.
I like to use these freebie calendars to keep track of events or bill due dates. Plus, calendars can actually be quite expensive! I bought one last week with some beautiful photos of horses and it was regularly over $20 - but none of the freebie calendars had arrived yet and I needed something. Hopefully this Chapman's calendar arrives so I can start using it!
While this may not seem like a super exciting freebie, it has been extremely popular in past years. Plus, who wouldn't want to look at photos that involve delicious ice cream all year long? There is a maximum of 3 calendars per household.
Moosers, have you redeemed the free Chapman's calendars before?
(Expiry: Unknown)