Free Box of Durex Condoms with Mail in Rebate! ($18 value)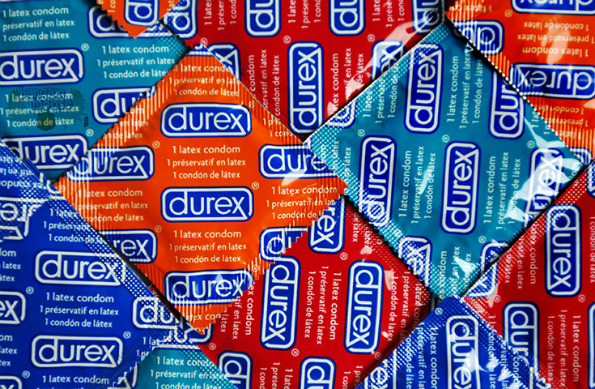 Durex Condoms has a great offer right now in the form of a mail in rebate. Purchase one pack of RealFeel Condoms and Durex will reimburse you their value up to $18.09. The value you get back should cover the product, taxes, and postage.
Seriously - this is both a necessity and a luxury all tied up in one! Most people I know will buy the cheapest condoms they can find because, face it, condoms are expensive. This way you get to try the RealFeel condoms for $0 after mail in rebate. This deal is super sweet because the rebate covers a 12-pack of condoms. It is so much better than just receiving a sample condom. This way you can use these condoms for a few weeks to assess the way they fit and feel.
Your purchase must be made between April 1 and June 30, 2015. Now, there is a limit of 3,000 refunds being handed out so I suggest buying them like NOW as this promotion just started and filling out the rebate as soon as you have purchased the condoms. Do not wait! You will receive your refund in cheque form and it will take up to eight weeks to come in.
Receiving your refund is simple.
Fill out the Official Rebate Form above
Attach the original dated cash register receipt from your purchase
Circle the purchase price on the receipt
Write the UPC code on the receipt
Then mail in your completed application. This refund is not valid on any other Durex product and there is a maximum of one rebat per home. Only original receipts will be accepted (no photocopies) and the usual other fine print applies. You can find the entire rules and regulations for this refund on the rebate form itself.
I am pretty excited about this deal and plan to take advantage of it myself. Even if I do not like the condoms, I can always give them to my local shelter.
(Expiry: 30th June 2015)