FREE Always Discreet Sample Pack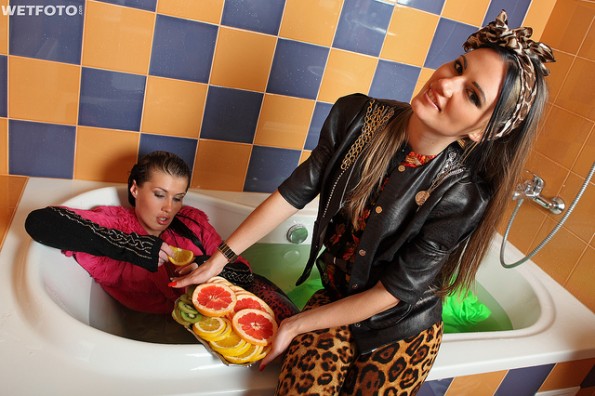 There seem to be a lot of freebies lately and here is another great one.  For a limited time only, you can get a free sample pack of your choice of Always Discreet.
Not only will you get the free sample pack without any purchase necessary, you will also get to choose which one you would like to receive.  There are four different sample packs to from and they are all really great. Choose from: Liner Sampler Pack, Pad Sample Pack, Liner & Pad Multi-Sample Pack or Underwear Sample Pack.
Depending on which pack you choose, you will get between three to six samples in the pack.  All of them include three samples except for the pad sample pack.  It actually includes six different pads in total to try out. That is the one that I went for because it included so many items.
The new Always Discreet is designed to help with bladder leaks. Even if this is not an issue for you, you may still want to take advantage of the free offer.  I like to give the freebies to friends or family members that would use them.  If I can find someone to give it away to and I know I won't use the sample, I donate it.  Hospitals, retirement homes, and shelters are always thankful for these types of freebies. I will be donating my free sample pack to my local woman's shelter along with some other samples I have been receiving.
This offer will be available for a limited time only while supplies last.  Great freebies like this pack do tend to go fairly fast so it is better to get it while you can.  You will be allowed one sample pack per person, per household. Once you order, your sample pack will arrive in approximately 4-6 weeks.
(Expiry: While Supplies Last)
Photo credit: Victor