Free 7Select Smoothie Today Only @ 7-Eleven Canada (EXPIRED)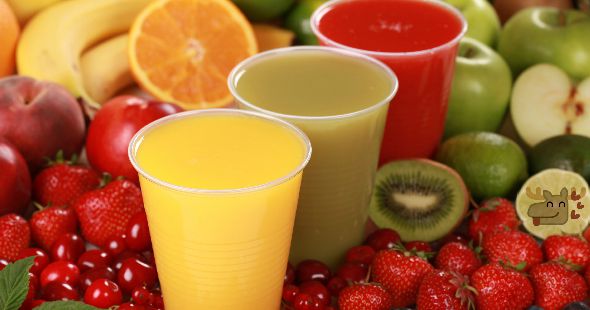 Happy Friday! I think a freebie is a great way to start a weekend, and so does 7-Eleven Canada. Today only, you can redeem a free 7Select Smoothie by downloading the 7-Eleven mobile app and redeeming the Free Day Friday offer. Just click the "scan & save" tab along the side of the app to see this offer.
This has got to be one of the simplest ways to get something for free. Every Friday, 7-Eleven Canada launches a new freebie offer via their mobile app. All you have to do is log in and redeem the offer. Today you can get a free 7Select Smoothie which is a great healthy option and would normally cost around $3. There are a few different flavours available too, something for everyone I am sure. The options I see available in the mobile app are:
Tropical Mango
Strawberry Banana
Raspberry Pomegranate
Of course, the flavours and availability will vary depending on the location. It is best to get to your closest 7Eleven store as early as possible so you don't leave empty handed. If they have happened to run out of this freebie by the time you get to your local 7-Eleven Canada, the app has lots of other offers and discounts available at any given time. Just make sure you don't redeem the offer until you are inside the store, since once you click "redeem" you will only have 15 minutes to actually claim the offer.
Personally, I would seek out the Strawberry Banana flavour first and foremost. That is my personal favourite flavour when it comes to any juice, smoothies etc. I don't often like anything with pomegranate in it and I am allergic to mangos, so hopefully they have more than those 3 options available (in case Strawberry Banana is sold out). What flavour would you choose?
Moosers, do you enjoy Free Day Friday at 7-Eleven?
(Expiry: 14th August 2015)