Free 7-Select Drink on Friday @ 7-Eleven Canada With App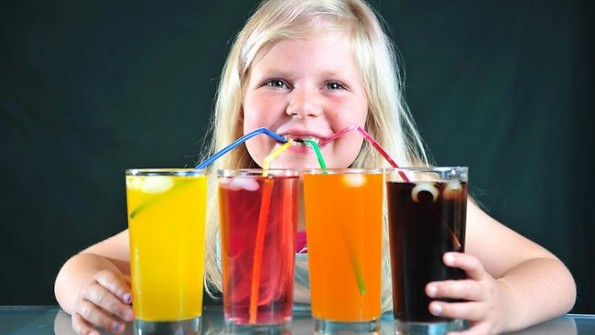 Tomorrow, pop into your local 7-Eleven to pick up a free 7-Select Drink (591 ml) when you use the 7-Eleven app on your phone.
For this deal, you will need your smart phone and the 7-Eleven app. You will also need to sign up for an account to view and use the coupons. When you arrive in store, you click on the offer for the free 7-Select Drink (it will also show you what percentage of digital coupons for the drink are still available). You will then have 15 minutes for the checkout till to scan the coupon on your phone.
7-Select is 7-Eleven's own brand of drinks. I am not sure how much they retail for on a regular basis - but free is certainly a nice price to pay for anything, even a bottle of pop. Expect the usual array of flavours, with cola being the most popular. If you have never tried 7-Select, they evidently have a ton of food under the brand. Just Googling '7-Select products' brings up pictures of everything from cream cheese jalapenos in a crispy breading to homemade vanilla ice cream.
I do not know whether this free drink offer will include juices or things like lemonade/ice tea. I hope that the fine print on the coupon itself, when it comes live tomorrow, will clear that up for prospective users. In app, you can easily find your local 7-Eleven store by using the map system. You can also view other deals currently offered in store through the phone application.
This offer is while quantities last. Check the app before heading to your local store to make sure there are still free bottles of pop available.
(Image Credit: The Australian)
(Expiry: 29th August 2014)