eHarmony & Chemisty.com Free Communication Weekend On Now!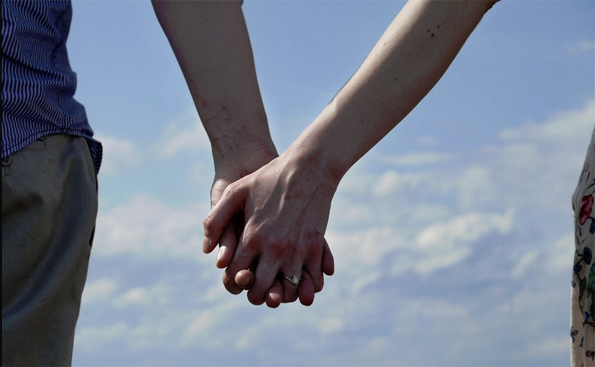 We've written about eHarmony and Chemistry.com a few times in the past, most commonly when they offer free communication weekends. And just now, they're both offering free communication weekends at the same time – a rarity! So I am going to roll both the deals into this one blog post for deals at online dating sites. :)
Both sites above are free to join anyway, you don't have to pay to access their services. But, on neither site is it free to communicate with all your potential matches. That's why the likes of these free communication weekends are a great idea. It gives you a chance to try out their online services and see if you like it. If you do, then you can spend a little money then subscribe to their services.
I don't have any personal experience with the above dating sites, so I am not able to point you in one direction or the other as to whether or not one is a preferential experience. Additionally, I don't know if one or the other has more Canadian members or perhaps, a higher calibre of potential Canadian dates. Using Alexa to see their Canadian traffic levels here for Chemistry.com and eHarmony.ca, I can see these details:
com has 7% Canadian traffic and a rank of 6083 in Canada
ca has 94% Canadian traffic and a rank of 1009 in Canada
This means that eHarmony might be the better site for finding matches.
I googled for some eHarmony.ca reviews. A couple of sentences from dating-guide.ca state:
Eharmony.ca is one of the premium and most well-known Canadian dating sites on the internet. Its unique, trademarked and scientifically approved matchmaking process allows users to be matched on the deepest levels of psychological compatibility.
Have you used either of the above dating sites before? What do you think of them?
(Expiry: Chemistry.com: 25th January 2015, eHarmony.ca: 26th January 2015, image credit: slana)