Canadian Freebies: Random Sample From D'Lites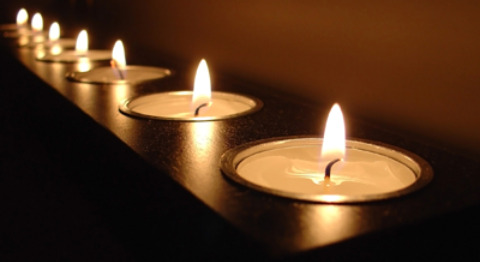 This is a bit of a strange freebie available to Canadians, but I have checked out a few forums and found some people who have got it so it looks promising!
Get a free sample randomly selected from our fine line of candles, bath, body and aromatherapy products.  Free samples include: candles, incense, bath salt, bath oil, shower gel, perfume, lotion and fragrance oil.
(People seem to be having trouble getting this offer, going to expire it for now)
If you like what you get:
They will send you an email to confirm your email address, and you need to click "Activate" in that email to receive your sample. Mine went to my junk mail folder so you might want to check yours if you don't receive your confirmation immediately.
Also, you do not need to sign up for a SmarterSamples account unless you want to, just un-click the box and that stuff will disappear.
*Compliments of SmarterSamples.com*