Canadian Freebies: Crystal Light Samples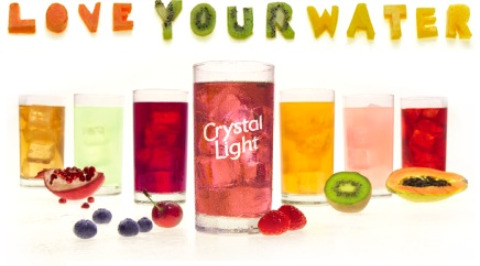 Crystal Light is offering 4 sample drink mixes per person from 18 flavours to Canadians! It's easy to request a sample, just visit the link below and sign up. The link directs you to facebook but you do not need to be a member of facebook to request a sample (I don't have one and it worked fine for me).
They say the samples will come in 3 - 4 weeks.
I hate water so I use to buy Crystal Light whenever it was on sale. It was a low calorie way of making my water taste like anything but water. Some of the flavours were really nice, others not so much. I am hoping for some flavours I haven't tried yet in my 4 pack!