Canadian Freebies: BrandSampler For Men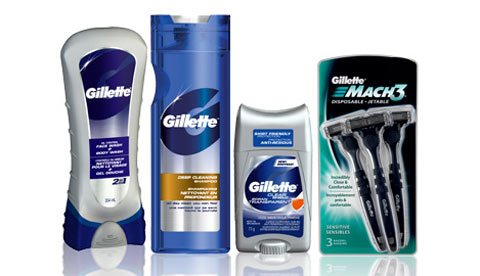 (Bumping this old post as this deal is back on now - new samples added, June 2010!)
You might have to be quick about this one, as I have a feeling that it won't last long! Brandsampler have launched a site, and there are some Canadian freebies on it, specifically for the guys! You can sign up and be the first to receive free samples of male grooming products.
The landing page shows various products such as Head & Shoulders, Gillette Fusion Razors & more. Free samples of those would be excellent!
Remember, for the regular P&G Brandsampler registration, you can sign up here.
Good luck!