Canadian Freebies: Alice In Wonderland Audiobook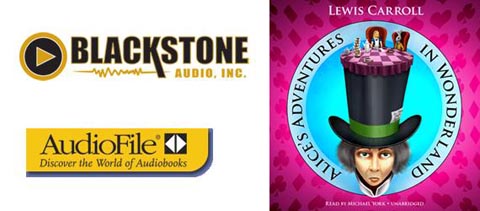 With the new Alice in Wonderland movie coming out this weekend, catch the book in its original form with this Alice in Wonderland audio book from Blackstone Audio.
Read by British actor Michael York, this book can be downloaded in mp3 or m4b format. Simply fill in your name and email and you will receive a link to download the audio book. It will be downloaded into 13 zip files (it's a pretty long story) right onto your computer. This is a classic children story that is equally appropriate for adults to enjoy. The last day of this audio book freebie is 16th March 2010, so don't be late for this important date.