Canadian Freebie: Free Good Deeds Day Accessory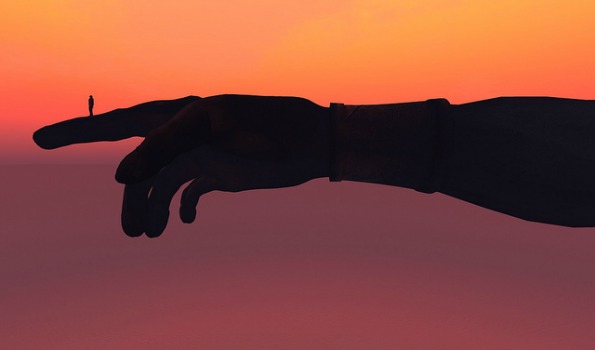 March 15th is Good Deeds Day. The folks at Good Net want to help you do something good by giving you a free accessory. You will be awarded one of four possible free items that each includes free shipping.
Over at Goodnet, they are getting ready for Good Deeds Day. This annual worldwide event takes place this year on March 15th. Clicking around on the Good Deeds Day Website, they have over 900,000 volunteers around the world taking part in various projects to help others. On their site you can also find information about how to join an event or start your own event in your local community. You can also pledge to do good. This means you write on their website what good deed you will do for your family or community in honor of Good Deeds Day.
Goodnet also wants to help you do a little good, even if you are not currently involved in one of their projects. Right now, while supplies last you can take a three question survey to receive one of four free gifts to help you do something good. The possibilities include:
"Oh Goodie" reusable snack holder
"Take Me Everywhere" reusable canvas tote bag
"Words of Magic" inspirational greeting cards
"The Do Good" reusable bag
You can take the survey several times.  If you do not like your chosen gift, you can skip back to the beginning of the survey and take it again. The survey asks you several questions and uses your answers to decide your gift. If you are trying for a different gift, click different choices in the survey. The good deeds seem to fall in several categories including taking care of the planet, helping others and helping in the community.
This freebie was available last year also and I received the reusable snack bag. My kid used the snack bag for quite a while, and I was able to wash it. I found it is a nice size to slip into a lunch box or purse.
We can never seem to have too many tote bags around. Even a small bag is always welcome in our home. I try to keep a few smaller bags for running into the pharmacy or carrying just a few toys for my daughter.
The greeting cards I suspect are for doing random acts of kindness. I do not know anyone who has received them in the past. I would stash them in with my gift wrap until I could use them.
The "do good" bag  is big enough to hold a water bottle, and I am sure I can find something to stash in a Ziploc style bag. I will keep my baby clothing donation pile in the bag instead of in a random corner of my basement.
Bargainmooser, which accessory do you want to do good?
(Image Credit: Timo Gufler)
(Expiry: Unknown)