Burberry Canada: Free Sample of New Cologne, Brit Rhythm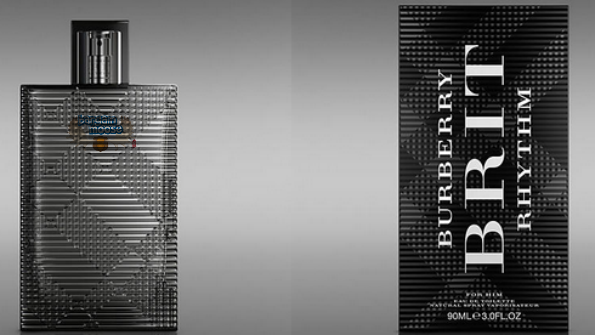 Do you want to smell like a British Rockstar? No, neither do I... hey, look, free Cologne from Burberry.
I cannot figure out their marketing on this. Maybe I'm weird but I put on toxic deodorant every morning specifically because I don't want to smell like sweat. Marketing this thing with a sweat soaked guy going out on stage at a concert with thousands of screaming fans doesn't inspire thoughts of good smells. I know they're trying to get the image in your mind that if you (or your husband) wear this product you will be a cool, good looking rockstar with a pretty lady kissing your neck and thousands of screaming fans.
But we aren't that dumb and neither is Burberry. They're not going to make you smell like some sweaty dude (DUDE!?) at a concert. They're going to make you smell good. Of course good smell is a very subjective so you're getting a free trial of this to see if you like it. I wore Clinique Happy for Men for years and then switched to Calvin Klein Be for Men and I'm not adverse to switching again but I'm not going to do it without smelling what I'm switching to first. This is a good chance to do just that.
All you need to do is fill in that form with your name, e-mail and address. No word on shipping but I suspect it will take a while. I'm also assuming this is a while supplies last thing so get it now! Also, I don't know how much of a sample this is. Could be a small vial or it could be just a scratch card. Not sure.
(Expires: Unknown)