A&W Canada: Get A Free Small Van Houtte Coffee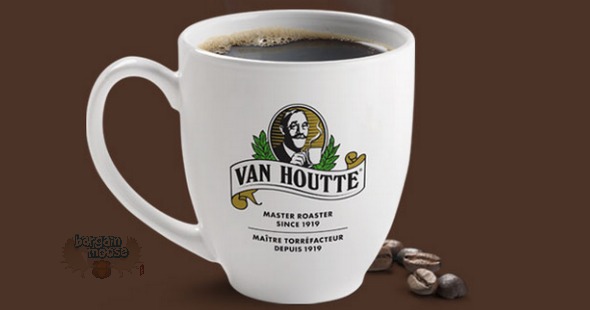 A&W Canada knows how important your morning coffee can be. Why not go organic? A&W has launched their Van Houtte blend of coffee, available exclusively at A&W Canada restaurants. In celebration of their new coffee blend, here is your chance to try a small Van Houtte coffee at your local A&W restaurant for free. All you have to do is login to your A&W coupon account and redeem the offer.
Log in or sign up for an A&W Canada account to receive this offer among other coupon offers. A&W is consistently releasing new discount opportunities, and right now you will get two freebies just for signing up. Like usual, you will get a coupon for a free rootbeer. On top of that offer, you will also get a free small Van Houtte Coffee.
The Van Houtte coffee is an exclusive blend just for A&W. It is an organic, Fairtrade coffee that will cost you absolutely nothing when you redeem this offer. Once you login to your A&W Canada account, the offer will automatically appear. Please don't redeem the offer unless you are on your way to your local A&W Canada restaurant. Once you click redeem, you will only have an hour to claim your free cup of coffee. You can also opt to print this coupon instead, but why spend the extra money on printer ink? When I printed my coupon, the expiry date listed was the 19th of February 2015 but I believe this will vary depending on the print date.
This offer cannot be combined with any other A&W Canada coupon or promotional offer. You will also be limited to one coupon per customer per visit. I am sure quantities will be limited so I would snag this offer while you can. You also can't use this coupon to get any other hot beverage in substitution. It must be used towards their new Van Houtte coffee blend.
(Expiry: Unknown)