Arby's Canada: Free Canadian Sandwich For Signing Up To Be Arby's Extras Member And Purchasing A Canadian Sandwich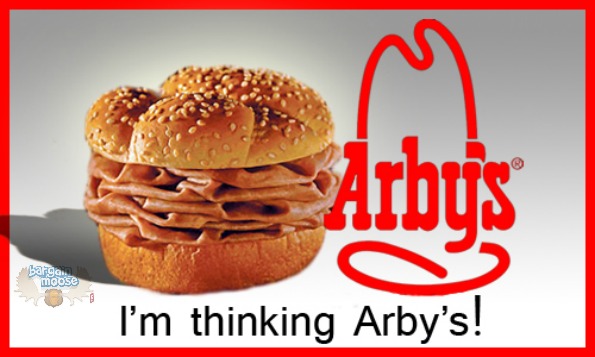 Arby's Canada is offering a free Canadian sandwich for purchasing one and signing up online for the Arby's Extra's Member. Offer will be mailed to you after signing up. Available for a limited time.
The Great Canadian Sandwich consists of their oven roasted roast beef with lettuce, tomatoes, red onion, pickles, mustard, ketchup and mayo on a toasted sesame seed bun and looks very appetizing.
You should definitely check out all their other menus as well. E.g.
Market fresh sandwiches
Prime cut chicken sandwiches
Baked potatoes
Shakes and desserts
They also have limited time offers like an Orange Cream shake that sounds delicious. That alone would entice me to go.
When you sign up on their website, you will get access to their special offers, free food and the members-only coupons and promotions. Sounds like a good deal if Arby's is somewhere you like to frequent. Take advantage of the free stuff.
Expiry: Limited time only