Amazon Web Storage: 1 Free Year of Storage & Web Development Tools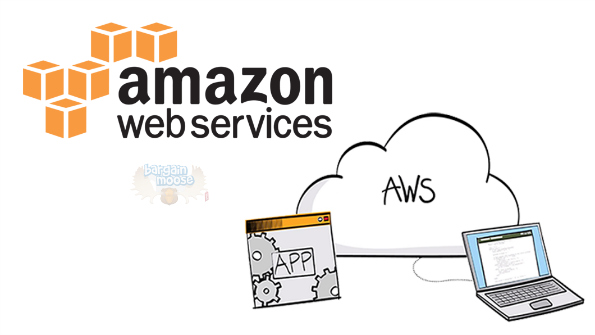 Amazon Canada is getting into the data storage game. Sing up for a new Amazon Web Storage account to receive 12 months of free storage.
I seriously know very little about this new service by Amazon. It is a good deal more in depth than Dropbox or iCloud where you just store your documents. According to Amazon:
The AWS Management Console provides a web-based interface for accessing and managing all your Amazon S3 resources. Programmatic access to Amazon S3 is enabled by the AWS SDKs and the AWS Mobile SDK.  In addition, Amazon S3 is supported by a wide range of third party tools and gateways.
While there are many tools an average user will not need, the Amazon Web Services free trial tier includes 5GB of free storage with Amazon S3 as well as additional storage with other products. You actually have 21 products and services that you can access free of charge within certain limits. Here are a few of the products you will receive with your free trial:
Amazon EC2
AWS Lambda
AWS Key Management Service
Amazon CloudFront
Amazon EBS
This offer is more for developers who work with web developing tools and need access to data storage, databases, web developing tools, software, and more. The free trial is designed to give developers a taste of the web tools and storage systems that Amazon Canada has to offer. I am not sure how useful this will be to the average person... but it is an interesting freebie.
Getting started is easy.
First, you must sign up for an AWS account. You will need to enter your billing address and credit card information, but you will NOT be charged unless your usage exceeds the free usage allotment. Only after a full year of free trial, will you have the option of continuing (and thus being billed). After creating your AWS account, you can use any of the 21 products listed in the link above. The usage allotment (free tier) for each product is listed right beside the product description.
(Expiry: unknown)