711 Free Slurpees July 11th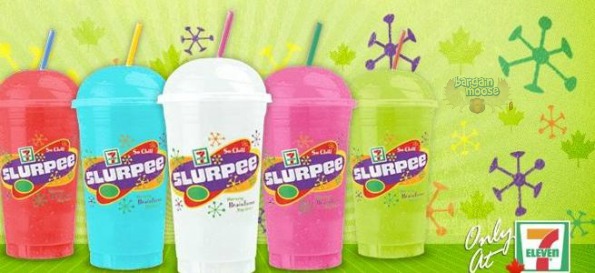 Here is a great freebie to cool you down in this summer heat.  All 711 stores will be giving away free Slurpees on July 11th from 11am until 7pm.
711 will be giving away 7.11 oz Slurpee's while quantities last.  Head over to your local 711 early to get this great freebie because even though they are giving away the Slurpees from 11am until 7pm they will only give 1000 free Slurpees per store.
I will be bringing the whole family to this one.  What a great treat for the kids (and let's face it I want one as well) and totally free. Nothing beats a Slurpee on a hot summer day!
(Expiry: 11th July 2012)