7 Free Geeky Knitting Patterns!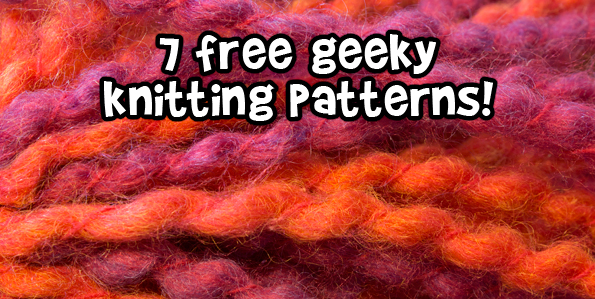 Do we have any Moosers who can knit? Are you handy with a pair of needles? Or do you know anyone who is? Check out these seven free downloads of some geeky and cute knitting patterns!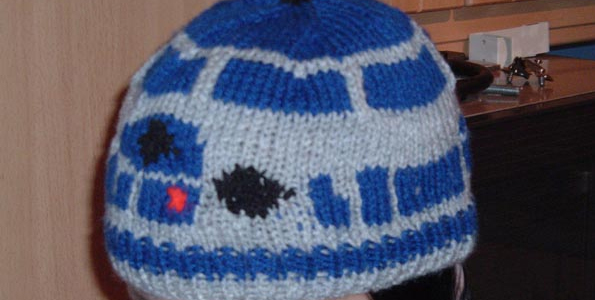 R2D2 Beanie
I first stumbled on the hand-made R2D2 beanie hats on Pinterest, but then had a google for some of the designs. There's a basic pattern here on Carissaknits, or a variation here on Craftser. I'd wear one of these!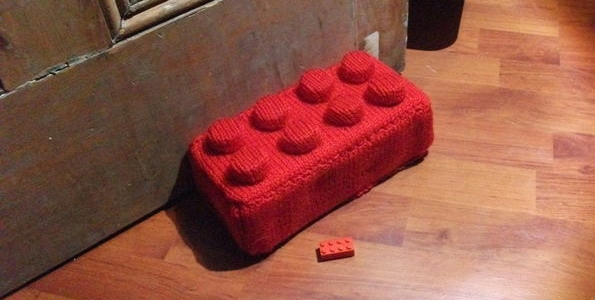 LEGO Brick Doorstop
Here on Instructables you can find the pattern for a cute LEGO brick doorstop! The pattern actually looks fairly simple, with the process just getting a little fiddly when you are attaching all the pieces together.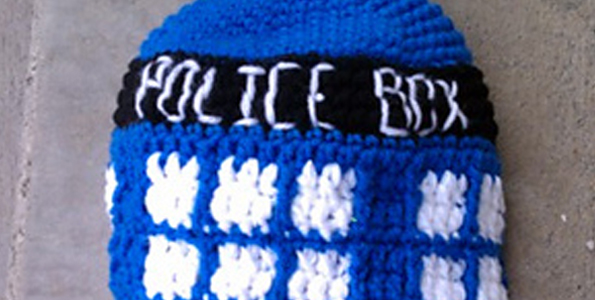 Dr Who TARDIS Hat
Oh, I love this one! It's a free knitting pattern of a Dr Who police box hat which you can download on Ravelry. I even love the spiralling colours in the woolly chin ties.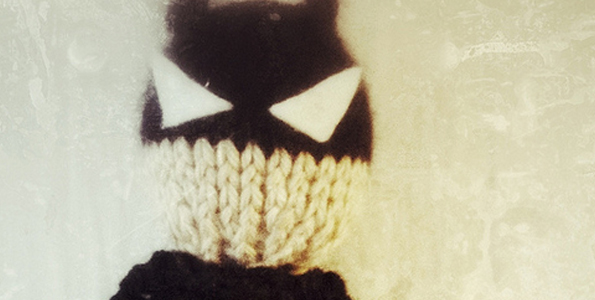 Batman Doll
Here on Knitsbybritt, you can find a free knitting pattern for a cute little batman doll! It looks like one for an advanced knitter; the pattern doesn't look easy to me.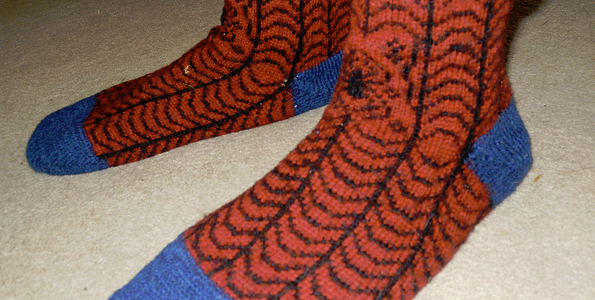 Spiderman Socks
Another one on Ravelry.com, this is a knitting pattern for Spideysocks! These look fantastic. And warm.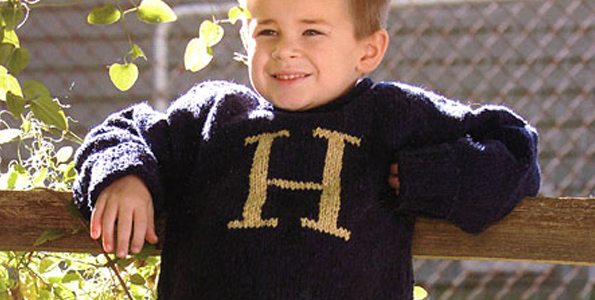 Weasly Sweater
Here on Canadianliving, there's a full and free knitting pattern of a "Weasley sweater," just like Mrs Weasly knitted for everyone in the Harry Potter universe. It's geek-chic, eh?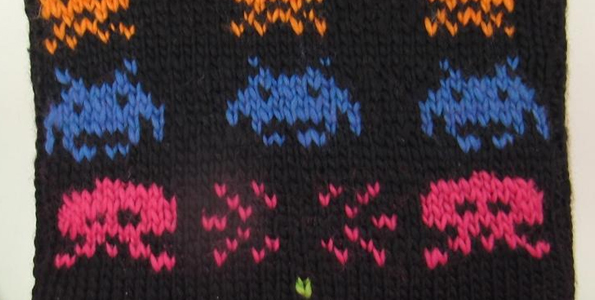 Space Invaders Cushion
This is one piece of décor that I would be more than happy to have in my living room – a space invaders cushion! You can grab the free download here at Craftsy.
Conclusion
There is a ton of geeky knitting patterns out there on the interwebs; this is just a miniscule selection of a few items that I liked. I wish I could knit better! I'd be all over these free knitting patterns. Anyone going to give them a try?