WalMart Canada: Save $40 On 3DS XL Or 2DS + Free Shipping ($159 or $89)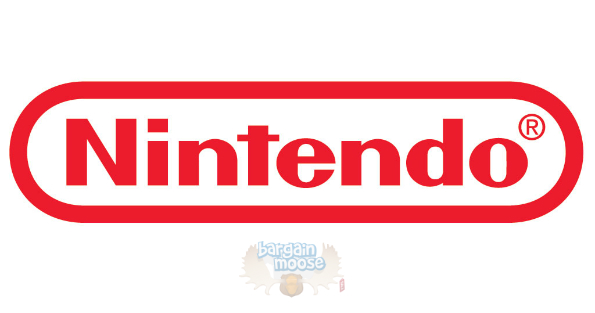 Get your game on wherever you are with a 2DS or 3DS XL from Wal~Mart Canada. This awesome deal is online only.
I don't know if this is a sale or what. It's a huge discount if this is the new regular price, and all the other retailers will have to follow. Regardless of sale or regular price, this is a great deal right now and would make a great gift idea! Walmart is selling the 3DS XL for $159, and the 2DS for $89. Those are sweet prices. I almost want to get one for my three year old. Maybe next year. The cheapest I found them elsewhere was the usual $129.99 for the 2DS and $199.99 for the 3DS XL.
This is where Nintendo should be, making hand-held systems. Everyone loves their handhelds but no one, it seems, likes their full consoles anymore. People have been telling them this for years, but I feel like they'll only ever learn when they release a console that is a complete and utter failure. So far, they haven't failed because parents still see Nintendo and think it's the best, and that hardcore/old school gamers still want Mario and Zelda on their big TVs.
Maybe I'm just some goon and Nintendo pays people millions of yen to figure this stuff out. Either way, this is a great deal. Also, free shipping! Visit us tomorrow, December 9th for No Minimum Monday where 180 other companies will also be offering free shipping with no minimum spends for the entire day!
(Expires: Unknown)