Surface Collective Canada: Free Shipping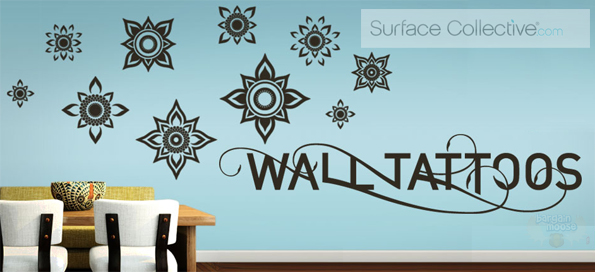 Surface Collective Canada is offering free shipping on all orders, no coupon needed. This is a great time to pick up some fun wall art for the home or for the kids' space.
Surface Collective Canada makes Wall Tattoos which will last anywhere from 3 - 5 years when applied correctly indoors.
I have loved wall tattoos for years, but want my own place before I splurge on them! Then I want them in my bathroom, bedroom and decorating all sorts of places in my home!
Contemporary art is a favourite of mine and these are some of my picks from Surface Collective:
Here are also some child oriented pieces I just adore:
The free shipping cannot be combined with other coupon codes. All prices listed in USD.
Expiry: Unknown