NewEgg Canada: 20% Off Seagate Barracuda 1TB Internal HDD (Only $59.99)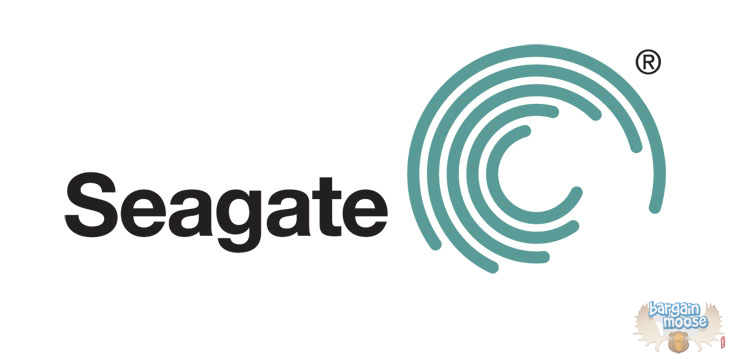 Store all your 1080p video and high res photos on this 1TB HDD from Seagate and New Egg Canada!
There are a few things in technology that I like just having laying around. Extra mice and keyboards, USB thumb drives, power supplies and today's product, hard drives. A sale like this really helps towards the goal of having a few of these laying around. The drive is normally $74.99 but with the $15 savings you only pay $59.99. By comparison, you can get the same drive on Amazon.com for the same price. So taking in to consideration the exchange rate and the fact that everything is cheaper in the States, this is a good deal. On top of that, hard drive prices have been driven so low and margins have been squeezed so much that 20% is a pretty big drop. The drive itself is good too. It is fast at 7200 PRM and 1TB is a good size.
So why would you want to have a few of these drives hanging around? Well, you should have one around in case the one you use in your computer dies. If you're real keen, you'll install Windows on the drive then take it out of the computer and put it on a shelf. Is that too techy? How about you buy an external USB enclosure and use your internal hard drive as an external hard drive. You can just buy one enclosure and swap out the drives as need be. This is a great way to archive stuff quickly without constantly rebooting.
Shipping is free.
(Expires: 26th March 2013)