Lush.ca: Free Shipping JULY 1, 2010 ONLY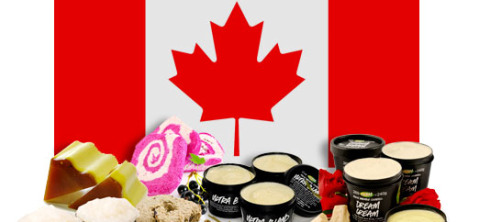 Sorry to everyone on the mailing list who wont see this till tomorrow, but I just HAD to post this (since I just opened my email and saw it).
TODAY ONLY: Lush is offering free shipping on an $80 spend. Only today.
Promo Code: CASHIP10
Expires: 11:59 pm PST July 1, 2010
However if you have a visa I would still suggest you use the visa promo code mentioned previously:
Which gives you $15 off $80 which is better than saving the $6 shipping. Either way, you save.
Unfortunately you can only use one promo code per order, I tried to use both and it wouldn't let me. :-(