Home Depot Canada: 3.8L Toilet Only $49 & Free Shipping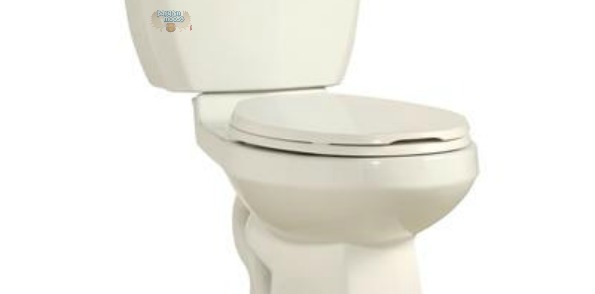 I blogged the other day that an inordinate amount of people are throwing out their toilets this year, so I found a fantastic deal on a new toilet for those who just need the basics for what a toilet is used for. Home Depot is selling the Foremost International 3.8L unlined two-piece elongated toilet in bone with a 17" high bowl for only $49 and it will ship for free.
Have your pot and get it delivered too! Too bad it isn't installed or this would be the ultimate deal. Either way, this is a fantastic deal on a toilet, especially if your budget is low and your toilet broke when you least needed it to.
The description describes it like it will be a showpiece in your bathroom with a beautiful colour and elongated bowl. So it looks good, but does it do the job? Yes! Apparently it performs well (thanks for flushing) with an MaP score of 800g. No idea what that means, but they say it is good.
The only thing you'll need to do with this toilet is get a toilet seat. I'd personally opt for just a regular seat. Remember those cushioned vinyl seats of the 80s? The ones that ripped so easily and then the vinyl jabbed into you as you tried to do your business? Don't get one of those.
(Expiry: Unknown)