Firmoo: 25% Off + Free Shipping On All Glasses With No Minimum!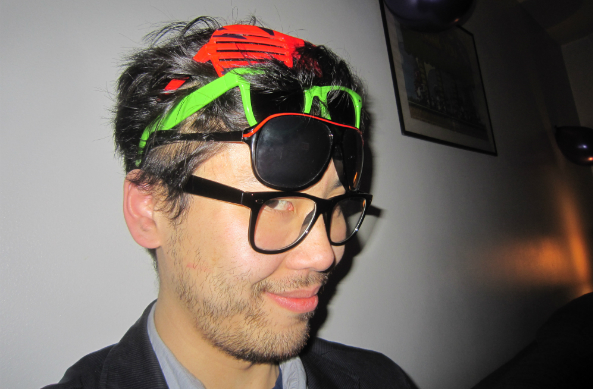 Get 25% off and free shipping on glasses, sunglasses - everything - at Firmoo!
Click here to shop @ Firmoo.com now
Coupon Code: JULY25
Discount: 25% off + FREE shipping sitewide
Expiry: 31st July 2013
First things first, this is a purely awesome sale. No limits, free shipping, good discount. You can't get much better than that. Anyone who reads my stuff knows that I hate when a company limits their sales in some way, like having a sale on one brand air conditioner instead of just putting all air conditioners on sale. I know there are reasons, but it sucks. Firmoo doesn't tend to do that and it's awesome.
There are still people who don't trust sites like Firmoo. I actually have a friend who won't buy Firmoo glasses because they are made in China and he is afraid the plastic will give him cancer or something. Of course, the keyboard he is typing on is made in China. The sheets he sleeps on are made in China. And, yes, I would dare say the $400 glasses he bought at the bricks-and-mortar store in town are made in China.
There are great looking frames with lenses just like you'd get at a store. You can get super cheap $8 acetate frames, or you can get more expensive metal frames. I even had a pair of memory metal glasses. They were a bit more, but they were still cheaper than what you'd buy at a store.
The only thing this doesn't work on is the already discounted items. Keep checking the Bargainmoose coupon forum for more deals!
(Image credit: DJ Damien)