Dyson Canada: $100 Off Air Multiplier Fans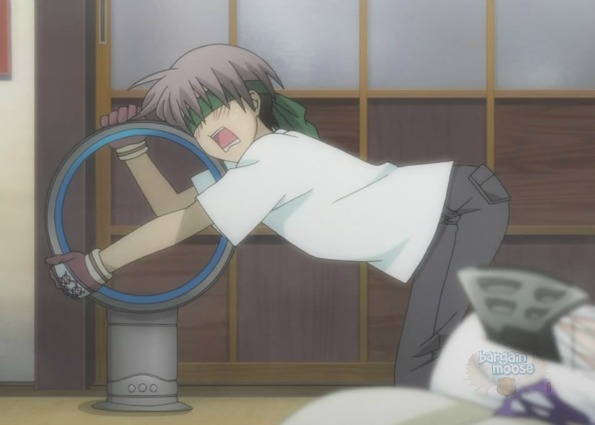 Dyson Canada is offering $100 off several models of their air multiplier fans. Fans range in regular prices from $549.99 to $379.99, and after the discount they range from $449.99 to $279.99.
I'm a big fan *hehehe* of Dyson ever since I acquired their apartment size vacuum cleaner. It has been reliable, gives the house a good vacuum, and I just used it to vacuum out three and a half year's worth of dirt from my husband's car. I also have a special relationship with fans; I sleep with one at night, and frankly it is on 24/7 for the duration of its life. So, I have been dying to try out the Dyson air multiplier fans for ages now.
They are pretty expensive, but I think I could handle investing in the Desk Fan 30cm (12inch) Silver/Iron which was $399.99 and is now $299.99. If I want something a bit less expensive, I could get the Desk Fan 25cm (10 inch) White/Silver which was $379.99 and is now $279.99.
You get free shipping on all orders and a free two or five year warranty depending on what you buy.
(Expiry: Unknown)