Costco Canada: Vitamix Total Nutrition Centre Only $499.99 With Free Dry Mix Container (Expired)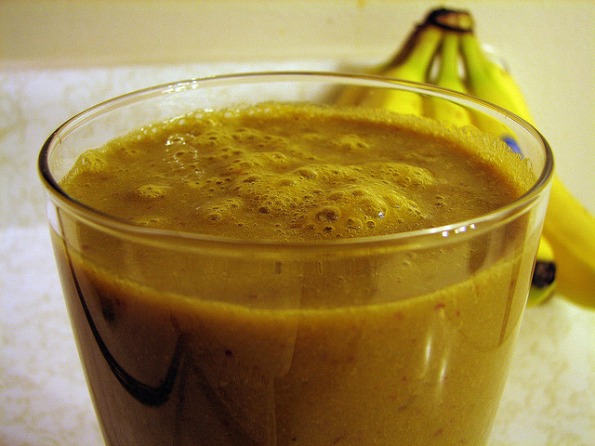 If you've been coveting a Vitamix blender, now is the time to get one from Costco. You'll get the blender, an accompanying DVD and recipe book for only $499.99. As a bonus, you'll also get a 32 oz. dry mix jar worth $99.99 for free. Price comparing this unit, I couldn't find even the blender alone for this low of a price. On top of all this, you'll get free shipping!
The Vitamix is the cream of the crop of blenders. It has blending speeds of up to 218 miles per hour! Not just for smoothies and frozen drinks, you can juice, cook soup or make ice cream too! How do you cook soup in a blender? Well, it blends so fast that it can heat up the soup at the same time! You only need one appliance with the Vitamix, so you can get rid of your food processor, ice cream maker, wheat grinder and other blending and chopping machines.
The best part of all? It cleans itself! Add some water plus a bit of soap and turn it on! Can your blender do the dishes? I think not!
It even has a seven year warranty, so this blender is no fool, it plans to work for you for years. It is well worth the $500 price tag.
(Photo Credit: Vigilant20)
(Expiry: 31st August 2013)