Chapters Indigo Canada: Free Shipping, No Minimum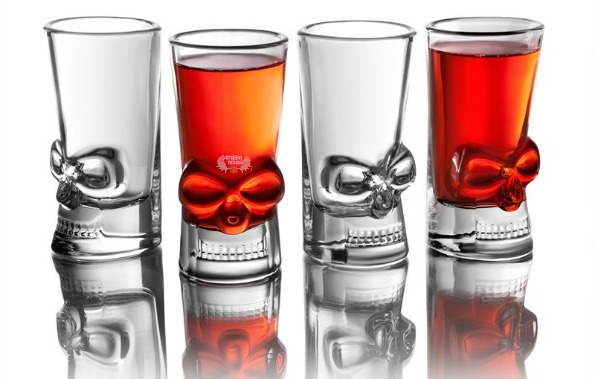 Whenever Chapters Indigo posts free shipping, no minimum, I jump on it. Sometimes you just don't want to spend $25 to get free shipping. Maybe you just want one book, or toy, or home or gift item. Well, now you can do that and get your shipping comped too.
I didn't realize that Chapters Indigo sold Halloween costumes. I had a look through and while most of them were about $30, some of the accessories and toddler costumes are under $25. If I had a little girl, she'd definitely be getting these butterfly wings, because every little girl needs a pair of wings. These are $12.95.
Chapters Indigo's sale section is quite full, with a huge number of categories on sale right now including 80% off select books, up to 50% off toys, home decor, bath and body, journals and so much more. So, not only do you get free shipping, you can peruse the large sale section and get quite a number of deals.
I am starting my Christmas shopping (yes I know it is still September), as I like to be prepared. I have a playdoh addict in my home and Chapters Indigo is selling single cans for only $1 each! Now, don't think that you can get away with ordering just one and getting it shipped for free. You have to get a minimum of seven, but that's only $7 and still a fantastic deal!
I found a very interesting deal that would probably make a good gift, especially for a visitor to Canada who might want to remember their trip here. The deal is on these Smells Like Canada candles. I am very intrigued to see what Hogtown Peameal smells like. Apparently it really does smell like a crispy and fresh from the frying pan piece of bacon, which I never really thought Toronto smelled like, but I really want to smell it! These were $28 and now $20. Unfortunately, if you are looking for the Toronto smoke smell or the Up North S'mores smell, they are out of stock.
(expiry: 2nd October 2014)