Amazon Canada: Up to 84% Off Invicta Watches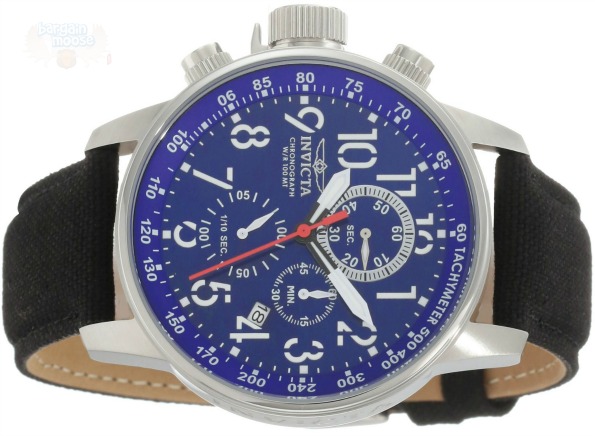 Amazon Canada is offering up to 84% off Invicta Watches this week only. There are several to choose from to suit your, or your man's tastes.
Click here to shop Weekly Deals @ Amazon.ca
All these watches ship from Amazon Canada and thus qualify for free shipping over $25.
If your budget is under $100 you can get either the pro diver watch or the silver dial watch. The Force Collection watches run just over $100 and are still an excellent price for a quality watch.These watch faces tend to be fairly large - better for thick wrists. My husband can't wear these because his wrist is fairly small and the watch is just too large and too heavy. However, my father can wear watches like these as his solid frame (and 6' height) make the watch look natural.
(Expiry: 18th March 2013)