Amazon Canada: Bioshock Infinite (PC/PS3/xBox 360) For $39.99 (Save $20)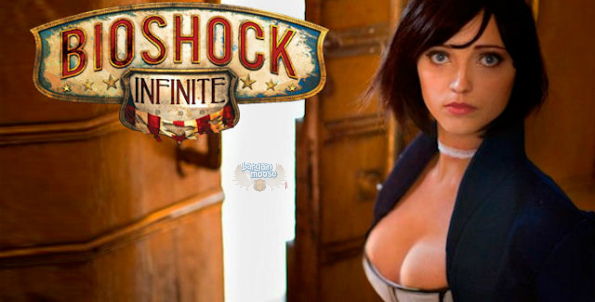 Bioshock: Infinite is one of the most popular games to come out this year, and right now it's yours for $20 less, from Amazon Canada!
People lost their minds over this game. People lose their minds over the Bioshock series in general, but Bioshock: Infinite seems to have really taken off. On Metacritic it has a 94/100 from professional reviewers, with 68 positive reviews and no mixed or negative reviews. The users are a bit harder on it with an 84/100. Still, not too shabby. A lot of the negative player reviews are 0/100 or 10/100 which, to me, means you thought you were getting a My Little Pony game and accidentally got this, or you're just being hateful. Most people agree that this game is great, so go for it and ignore all the hateful reviewers.
The game is normally $59.99, but Amazon is saving you $20, so you only pay $39.99. I checked around some other places and it looks like everyone else is still selling it for $59.99.
Shipping will be free on this game, since it's above $25!
(Expires: Unknown)