123Inkcartridges.ca: Apple 16GB 6th Generation Muti-Touch iPod Nano $125 (Retail: $149)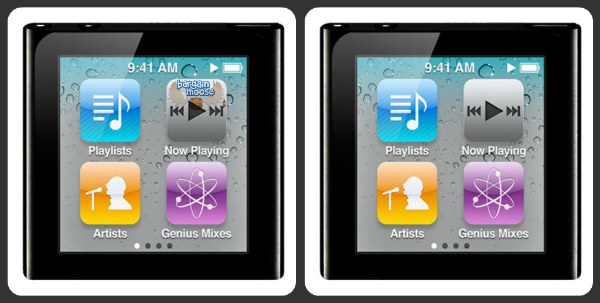 If you want a iPod Nano and want to pay less than Apple's price get one from 123inkcartridges.ca. They have a bunch of black ones that are brand new, but the package got distressed and replaced with a white box. So minus the regular packaging you are getting a 16 gig iPod Nano (latest generation for $125.
This is cheaper than Apple's price of $149 for the 16 gig and even cheaper than Apple's price for the 8 gig, which is $129.
You will receive free shipping on this product.
iPod's are rarely on sale for anything more than a $5 - $10 discount unless they are previous versions so I like this deal. It is good enough that my darling husband asked if he should be getting one!
P.S. Can't use coupons on this, sorry.