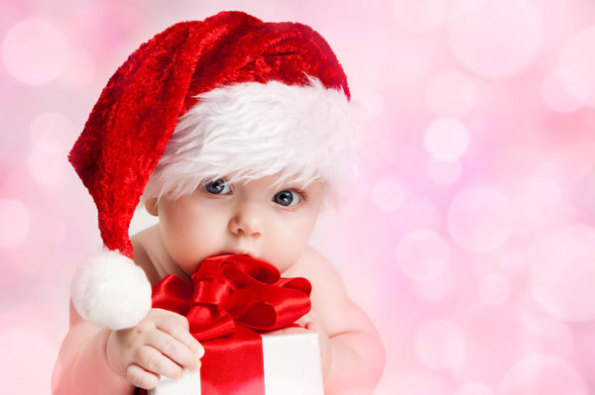 Today I realized that I had yet to print photos of my little one with Santa. See that wouldn't normally be a problem, except I usually put those adorable photos in everyone's Christmas cards - and oh shoot! Christmas is tomorrow. So I set about trying to see which photo print store could get my photos done for me today. The best deal around is going to be Walmart Photo Centre. They have a variety of 1 Hour Photo Print promotions going on right now.
The online Photo Centre is currently unavailable, but it is just as easy to get these done in store. Head into your local Walmart store today and you can choose from a variety of one hour photo print options at great prices. Get your photos set up to print, and then you can set about to do some shopping while you wait for them to be completed. They will be ready in about an hour, which is fabulous. I can easily spend an hour in Walmart, but be warned it is like a zoo today. These discounts should be available after Christmas as well.
So here are the 1 Hour photo promotions available at Walmart Canada right now:
1Hour 4x8 Greeting Cards just $0.55
1Hour 8x10 Photo Prints just $3.57 each
1Hour 4x6 Photo Prints just $0.10 each
1Hour 11x14 Photo Prints just $5.47 each
So needless to say I took advantage of this promotion and got 20 4x6 photo prints done so that I can put them inside all the Christmas cards that I will be giving out this year. The only other merchant that can compete with this price right now is Costco Canada, but their photo prints are not available as fast as Walmart, so this is your better option at the moment. Plus Costco Canada doesn't have as good prices on the other photo sizes. So if you need some photos or greeting cards printed pronto, then head into your local Walmart Canada store and enjoy!
Thank you to our Mooser, Astrogal, for letting us know about this promotion!
(Expiry: Unknown)