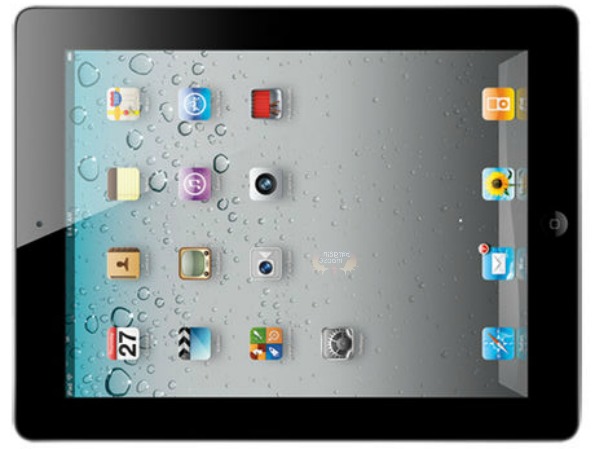 Walmart has a sweet deal on an Apple iPad 2, now only $323 with a regular price of $398. I price compared at Apple, Best Buy and more and only found this model for $398 or more, so this is definitely a great deal, saving you $75!
It feels like everyone has an iPad these days, except me. I'd love to get one as I'm a big fan of Apple, as I type on my Mac computer that I've had for years and it still seems brand new. The iPad 2 has a thin and light design, with low power consumption, but a powerful system. The 10-hour battery lets you stay mobile for quite a while.
It has a front-facing and a rear-facting camera, so it is easy to get all your photos and HD videos, plus chat on FaceTime. I'm actually not a huge fan of FaceTime and find Skype a lot easier and more functional, but it is a nice feature to have on a phone or iPad.
This model is 16GB and has wi-fi. You can get it in white or black. Reading all the fantastic reviews of this machine, I see that someone was excited to buy theirs during Walmart's anniversary sale and paid only $358. Sad for them that the iPad 2 is now $35 cheaper.
Both models were fully in stock online at time of writing.
As always, you'll get free shipping from Walmart.
(Expiry: Unknown)