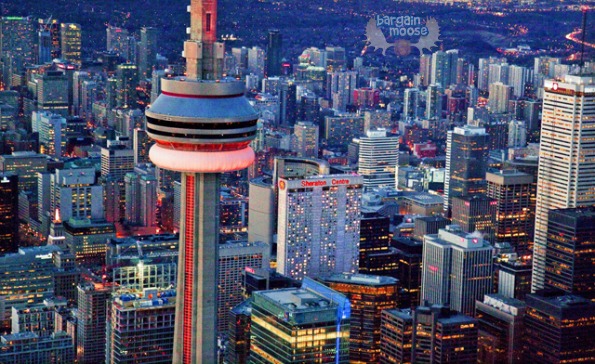 We are very excited to present this exclusive coupon to you from WagJag. Get 10% off all deals!
Click here to shop @ Wagjag.com now
Coupon Code: WAGMOOSE
Discount: 10% off
Expiry: 30th November 2014
As you probably are already aware, WagJag already has some pretty hot deals. Adding an extra 10% discount makes these deals smoking hot. Depending on your spend total, you can save from a little to a lot. Previously, we've given you 10% off exclusive coupons for WagJag, but they've only been for one or two days. In that time, there might not have been a deal that interested you. This one is good until the end of November, which means even if you don't see a deal you love today, you might see one next week. Or, you might see one you love today and next week!
If you want to check out WagJag's gift guide, there are quite a few very interesting gifts.
This litter house cat box is perfect if you live in a small space and don't want to look at a box full of gravel and poop. With a value of $174 and selling at WagJag for $69, add our exclusive coupon to get it for $62.10.
If you are looking for something less about your cat's bowel habits and something way more fun, how about $9 for an admission ticket to the gourmet food and wine expo in Toronto. This is something I'm very interested in as I love these types of shows where you can go and try new wines and foods and it makes a great date night. If you bought your ticket at the door, it would cost you $20, but with exclusive coupon code, you'll save $11.
With Christmas around the corner, you might want to get your holiday cards ready to send out. WagJag has a deal for three options of 5x7 holiday cards at 65% off. While 100 cards would normally cost you $99, use the coupon code to get that many for only $31.50 from Picaboo, including envelopes.
Anytime you are going to shop at WagJag, always check the coupon forum first, to be sure you are getting the absolute best deal!