Udemy Exclusive Coupon: Get Any Online Course For $15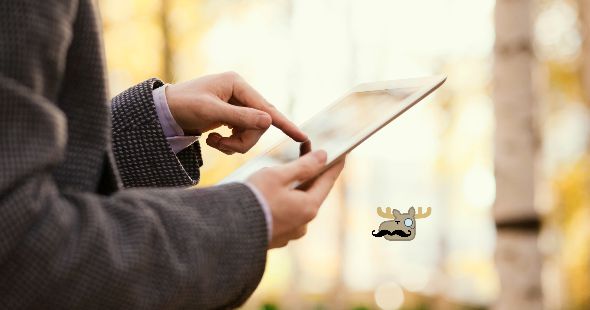 Udemy was designed to help anyone learn anything, and the first time I browsed through their website I thought it was cool that they offered some free courses, but I was also shocked at how expensive some of the courses were. Well, lucky enough we have a coupon code that will allow you to get any Udemy course for just $15.
Click here to check out the courses @ Udemy.com
Udemy will allow you to learn new skills online, teach online, and even train your employees online! Thus, everyone can use Udemy. There are over 32,000 courses taught by experts, and they vary greatly in price. Just find a course that catches your interest and use our exclusive coupon code so you only have to pay $15 - even if the course was priced at $200.
Coupon code: MOOSE15
Discount: Get any course for just $15
Expiry: 27th September 2015
You may feel a little overwhelmed by all of the courses available at first, but don't worry. You can click the menu and browse through only the courses that would interest you. You can select one of many categories that include:
Development
Business
IT & Software
Office Productivity
Personal Development
Design
Marketing
Lifestyle
Photography
Health & Fitness
Teacher Training
Music
Academics
Language
Test Prep
So as you can see, there is pretty much something for everyone over at Udemy.com. Being a mom, I clicked Lifestyle to see what I could find that would apply to my routine and needs. I found lots of art related courses starting as low as $29, but there are even courses on Time Management & Productivity. For $15 you can select any course you want, and enjoy. There are some free courses too if you want to play around with the website a little bit before committing to spend $15, but keep in mind that our Bargainmoose exclusive coupon does expire tomorrow, September 27th.
If you are a teacher or you are knowledgeable in a certain area, then you can always teach people on Udemy.com and make some money while you are at it! I see some pretty sketchy courses like how to hack things, so hopefully you're not that kind of teacher. So many people can benefit from learning & teaching at Udemy.com, I hope you can take advantage of this coupon!
For more Udemy.com coupon codes and bargains, check out our Bargainmoose forum.