(BUMP for new eyes) This is just a bit of a tip for you guys who are looking out for travel offers. Travelzoo Canada send out a weekly email which lists a load of great deals and special offers on vacations – their Top 20 list!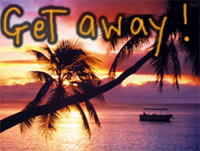 The email usually contains a plethora of excellent offers. Sometimes they are last minute offers, and some are for planning vacations well in advance. The offers range from special deals with airlines, to bargains from travel companies.
As there are
800,000
1,000,000 Canadians on the Travelzoo Canada mailing list, some of the particularly good deals are snapped up within minutes. If you join the mailing list and are looking for a good deal on a vacation, be sure to act fast!