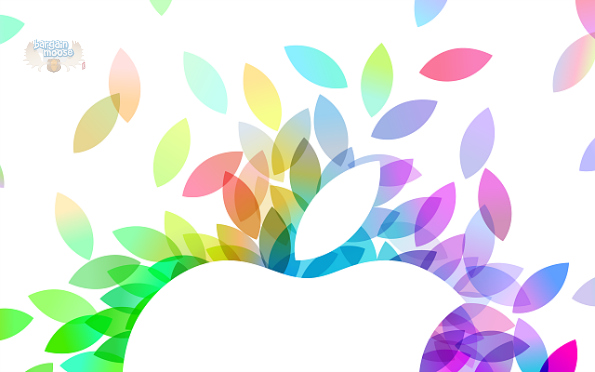 Edit: ALL ITEMS SOLD OUT!
The Source Canada has some very hot deals in their refurbished sale. One of the hottest, in my opinion, is the iPod Nano 7th generation 16GB MP3 players on sale from $139.99 (reg. refurb. price) to $99.98. $140 may be the regular refurbished price, but you could expect to pay around $180 for a non-refurbished model. Your iPod will ship with free shipping as it costs over $25.
If I was investing in an iPod, I would most certainly purchase the purple refurbished model. Also all my iPods have been refurbished models as I just do not feel like shelling out extra money for a 'new model'. I have had great success with refurbished models. In fact, usually I end up selling them or giving them away before they ever have a problem. Refurbished models are an affordable way to purchase a brand like Apple.
As these are refurbished models, there are far fewer in stock. I expect this deal to sell out quickly! I really want to purchase the purple iPod Nano, which would be especially useful right now. Due to an iOS update on my iPhone, the polarization of the charging port reversed and I have had to send the phone in for repairs. I have no transportable device right now where I can check email, check Facebook, or message my friends and family! If I had an iPod, I could do all of those things while connected to my Wi-Fi.
If you need a larger unit, I wanted to mention the sale on refurbished iPod Touch models as well. This Apple Ipod Touch 5th Generation 16gb - Blue - Refurbished is on sale from $200 down to $139.98. Personally, 16GB is just not going to store all my music when part of that size is used up by the operating system. I would need to buy a 32GB unit.
Both the Apple Ipod Touch® 5th Generation 32gb - Space Grey - Refurbished and the Apple Ipod Touch 5th Generation 32gb – Blue - Refurbished are on sale from a retail value of $299.99 down to $169.98. I price compared with Apple Canada. They sell the 4th generation (one generation earlier) 32GB iPod Touch for $179. The Source's deal is better!
(Expiry: 15th July 2015)