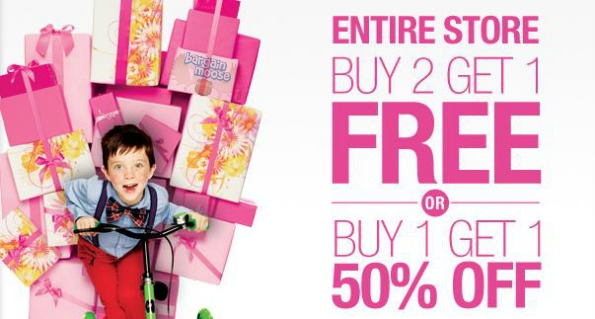 One of my favorite sales is back at The Body Shop Canada.  They have their buy 2 get 1 free, buy 1 get 1 50% off all bath, body and skin care items until 13th May 2012.
There is some fine print for this deal:
B2G1 Free, B1G1 @ 50% Off Offer entitles customers to receive one product of equal or lesser value for free, or for 50% off, excluding applicable taxes. Returned items will be refunded at the discounted price. Free product cannot be returned or exchanged. It excludes; Body Butter (part of 3 for $30 Gift Tin and $10 Satsuma and Brazil Nut Body Butter offers) and minis, Lip Butters, Balms & Sticks (part of 3 for $12 offer),mini Butters & Scrubs (part of 2 for $10 offer),mini Shower Gels, Lotions and Shampoos (part of 3 for $10 offer),pre-packaged gifts, gift cards, LOVE YOUR BODY™ membership cards, charitable items.
Basically, if there is already a deal on the item other than it being on sale, then it will not be included with the sale.  One item that I have been meaning to try out is this mango whip body lotion on for $12.  It sounds good enough to eat.  Another item I wanted to try is this tea tree skin clearing facial wash for $12.  If you bought both of these items, you could get the third item for free like this satsuma puree body lotion for $12.  Since they are all the same price, any one of them would be absolutely free.
(Expiry: 13th May 2012)