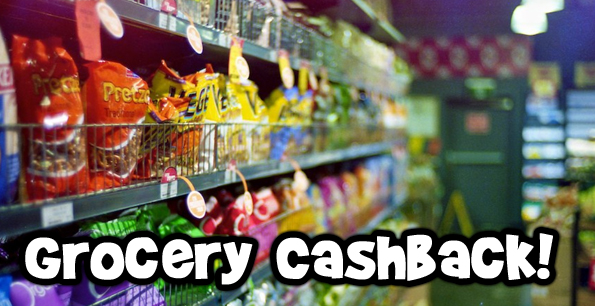 With Thanksgiving this coming weekend, you can bet your grocery bills will be a bit higher than normal.  I don't know about you, but I can easily double my weekly budget between the turkey, the fixings, the desserts and the appetizers. We have a new roundup of some great offers for cash back on your groceries this week for our Moosers to take advantage of to help out with those Thanksgiving groceries. This week we would like to share three different apps with your including Checkout51, Snapsaves and Save.ca.
Each app is a little different on when you can get your cash back but all of them will end up saving you money on your grocery bills.
Here is a look at some of the offers this week:
Buy 3 Club House Recipe Mix- $1 cash back
Breyers Ice Cream- $1 cash back
Mastro Sliced products- $1 cash back
All of these offers will be available until October 15th, 2014. In total, there are 38 different Checkout51 grocery items that you can get money back on this week which is well above the norm.
Friday, October 10th

Onions- $0.25 cash back
Broccoli- $0.25 cash back
Saturday, October 11th

Yams- $0.25 cash back
Fresh Salmon- $0.25 cash back
Sunday, October 12th

Peaches- $0.25 cash back
Red Bell Peppers- $0.25 cash back
Each day will have two new deals with cash back offers and each of these deals will be valid for one week from the start date.
Lastly, I want to let you know about a new place to get cash back for your groceries.  Save.ca is now offering great cash back offers as well and work much like the other apps.
Here is a look at some of the deals you will see this week:
Milk, any 2L carton- $0.50 cash back
Lilydale Oven Roasted, Carved Chicken or Turkey Breast Packages, 400g- $2 cash back
Avocado- $0.50 cash back
Janes Products- $1 cash back
In total, there are 13 different Save.ca offers available for a limited time only.
As you can see, you have the chance to take advantage of some really great cash back offers this week that will help with your holiday dinner. I have focused on examples of food items for cashack but there are a lot of health and beauty items as well this week to take advantage of.
Happy Thanksgiving Moosers!